Services
---
Custom Grain Hauling
By's is a fully equipped hauling company. We haul all your agriculture needs such as grain, feed, fertilizer and anything in between. No job is too big or small!
We service all of Manitoba, Saskatchewan, and Alberta.
Local gravel hauling
Local Snow Removal
By's Transport Equipment
20 tractor units-gps equipped and tracked for on time customer service
16 sets of super bee grain trailers
3 triaxle grain
1 tandem grain
1 triaxle belly dump and 1 tandem end dump for gravel
wheeled loader and skid steer for snow removal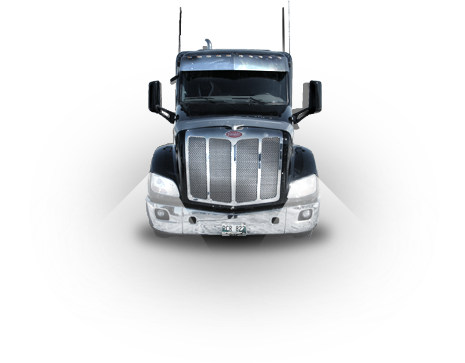 Inquire
We are custom grain haulers small enough to know you by name but big enough to meet all your hauling needs. We pride ourselves on our repeat customers due to our excellent customer service and quick turnaround times.