About Us
---
By's Transport is a family owned custom grain hauling business and was started by Brian Weir in 1989 and incorporated in 1991.
Brian's grandfather (a Scottish man) used to call Brian "By" as a young boy instead of Brian. When the company began Brian couldn't help but put his nickname on his trucks and thus the company name was established!
Brian a humorous man with a joke always in his back pocket started the company with just one truck and trailer. He came from a farming background in the Ste. Agathe area, and knew that custom agricultural hauling was much needed at that time. Once his eldest son Scott turned 18 he became involved in the company fulltime helping his father out, and purchased a second truck and trailer. Several years later after graduating high school, Jaymie the youngest son joined the two other Weir men to complete the family business, and once again they purchased another truck and trailer set. Year after year as the business grew, it required the purchasing of more equipment and now today 25 years later they have a fleet of 20 fully serviced modern trucks and trailers.
Sadly, Brian has since passed and left the business to the two boys who pride themselves on the fact that no job is too big or small and customer service ranks high in their minds.
There is also a full service repair shop on site where they are able to service and safety all of their equipment, where they employ two part time mechanics.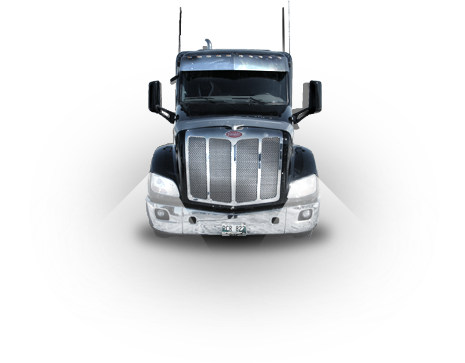 Inquire
We are custom grain haulers small enough to know you by name but big enough to meet all your hauling needs. We pride ourselves on our repeat customers due to our excellent customer service and quick turnaround times.